About Me
Hey there, I'm Susan!

Designer, pattern maker, quilter, and teacher.

My journey into the fashion world started when I was just a kid. I used to deck out my teddy bears in the snazziest outfits you could imagine! Then, as a teenager, I ventured into sewing using those big box patterns that, let's be honest, can be a real headache most of the time.

Now, picture this: despite serious talks with my granddad to pursue a career in elementary education like my mom and Mamaw, I went to college with one mission – to study fashion. Surprise, surprise!

College life was a whirlwind, but it was there that I fell head over heels for the art of pattern drafting. It's like assembling a 3-D puzzle, and I loved it. Sewing, on the other hand, not so much.

But here's the kicker – I've never regretted that decision!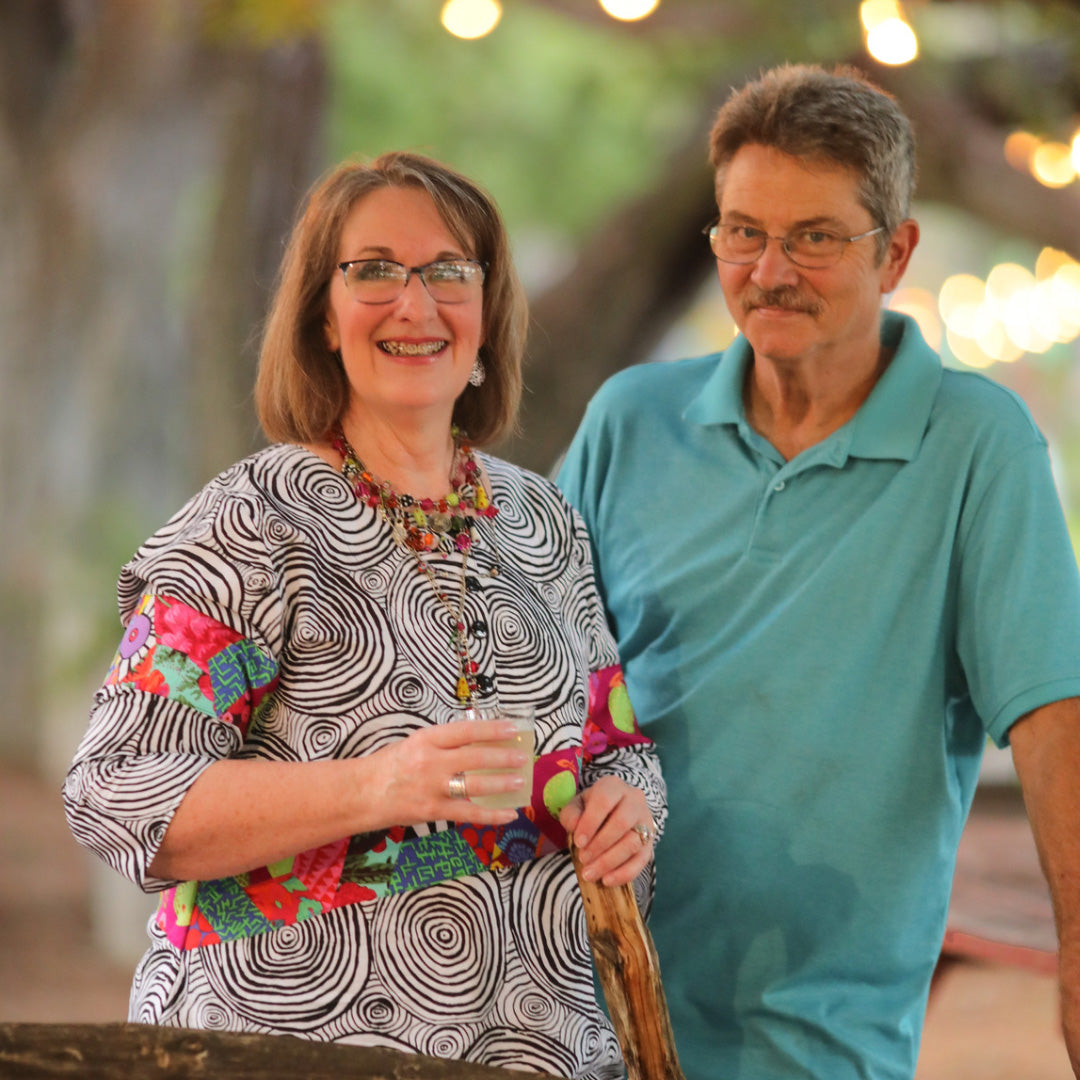 I've had the privilege of working as a pattern maker for Double D Ranchwear and Painted Pony clothing. Life was good, and it got even better when I got roped into teaching.
Who would've thought? Me, a teacher?
Using my years of fashion experience, I taught fashion classes for 15 years at local colleges, including the Art Institute in San Antonio.
Let's just say college students are a tad different from elementary ones!

Eventually, I decided to switch things up and dive into quilt patterns. It seemed like a fun change of pace, but after taking a class on it, I realized it wasn't quite my jam.
So, after brainstorming with some amazing friends, I decided to blend my skills and create clothing and bags with pieced accents. Piecing adds a new level of fun – it's like "creating" a brand-new fabric!

My ultimate goal?
To make sewing an absolute blast!

And that's how Studio708 was born – we whip up and sell digital sewing patterns and are here to help you learn how to craft your own patterns, too.

So, there you have it – my creative journey in a nutshell. Can't wait to see you inside the Studio, where the sewing machines are humming, the fabric is flying, and the creativity is flowing!

Catch you later,
Susan